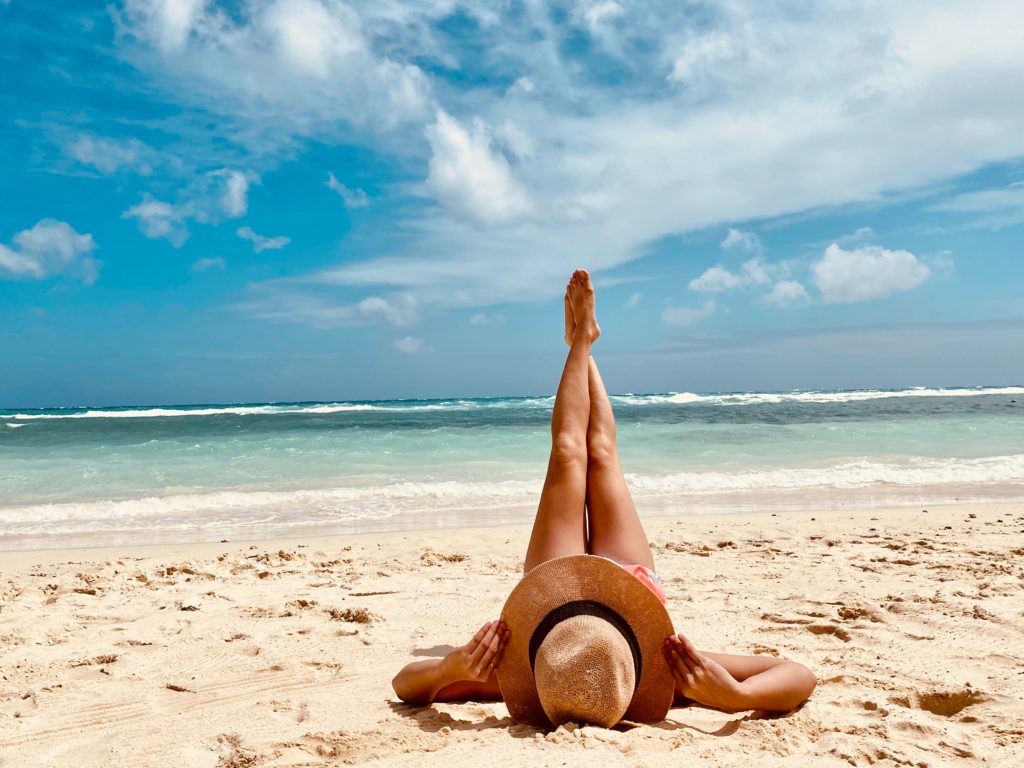 Known as one of the top destinations in the world, it is no wonder that the Philippines has been winning awards for its world-renowned best beaches, diving tourism, and even its tourism campaigns. In this blog, we celebrate the many wins for the Philippines; more specifically, the awards garnered by the Philippine tourism industry.
The 2020 World Travel Awards Asia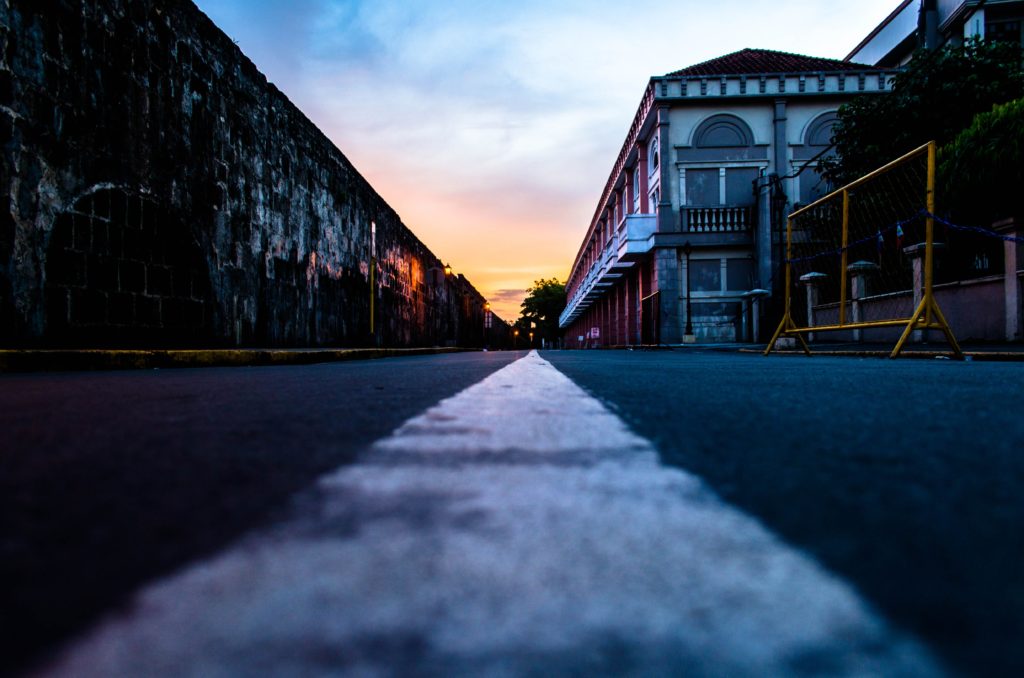 This awarding body has contributed to the rising global tourism standards through giving awards to brands and best practices from the best travel, tourism, and hospitality industries every year. And last year, the Philippines's Department of Tourism was declared the 2020s Leading Tourist Board in Asia out of the 11 countries nominated.
For the fourth time in a row, its majestic beaches have won as Asia's Leading Beach Destination. For the second time, the award-giving body recognized these beaches as Asia's Leading Dive Destination.
Siargao won as World's Leading Island Destination, and Intramuros won as the World's Leading Tourist Attraction.
Travel + Leisure World's Best Awards 2020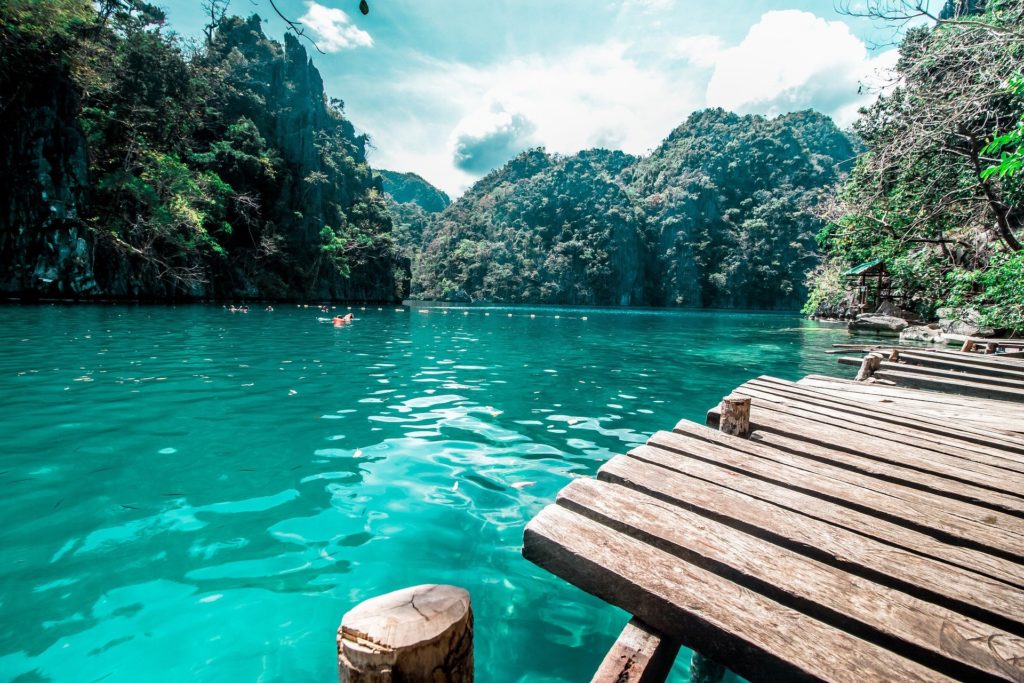 The world-renowned travel magazine awarded Palawan as the Best Island in the World. This tourist attraction is rated by the lifestyle sites reader for 94/83 out of 100 for its striking limestone cliffs extending directly from the ocean, the seascape in its dramatic way. Its white sandy beaches with palm trees are to-die-for. And, did we forget to mention its crystal clear waters? It looks straight out of a million-dollar art piece.
One of the reviews also noted its world-class scuba diving to discover and explore the World War II shipwrecks. A piece of nature and history enveloped in one destination.
Travelers can enjoy the traditional Filipino culture as locals celebrate festivals with float parades and costumes.
Conde Nast Traveller Readers Choice Awards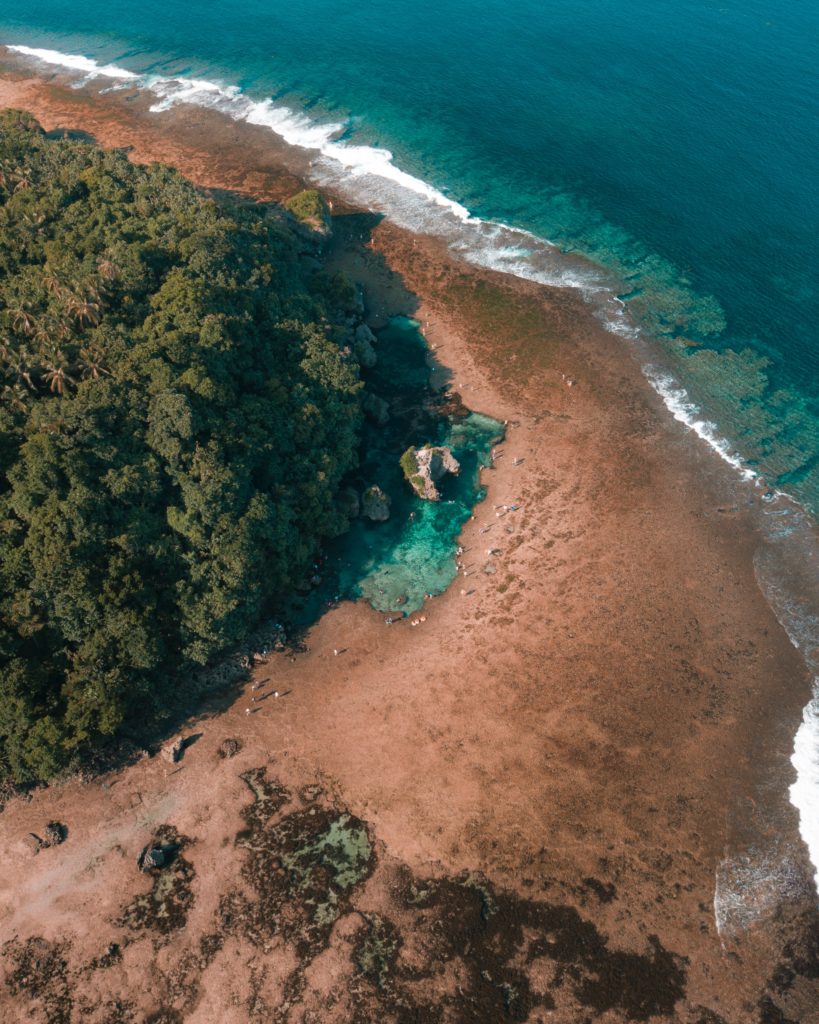 Aside from Palawan, other islands were recognized as the best in Asia. Conde Nast Traveller's annual Reader's Choice Awards named Cebu and the Visayas as the Best Island In Asia, scoring 95.83 out of 100.
Other islands, Palawan, Siargao, and Boracay, also made it to the Top 10 in the Asia list, ranking fourth, fifth and sixth, respectively. Although Boracay is part of Western Visayas, it was submitted as a separate entry.
None of its major island groups – Cebu, Bohol, Siquijor, Negros, Guimaras, Panay, Romblon, Samar, and Leyte – all pose its charm simplistic white sand beaches to its picturesque crystal clear water.
These islands also have a significant historical value. Explorer Ferdinand Magellan first set foot in the Mactan Island in Cebu, where he introduced Catholicization. Some of the bloodiest battles were fought on these islands. One of these was against the Japanese during World War II. It is in Leyte where General Douglas MacArthur made his famous promise, "I shall return."
World Spa Awards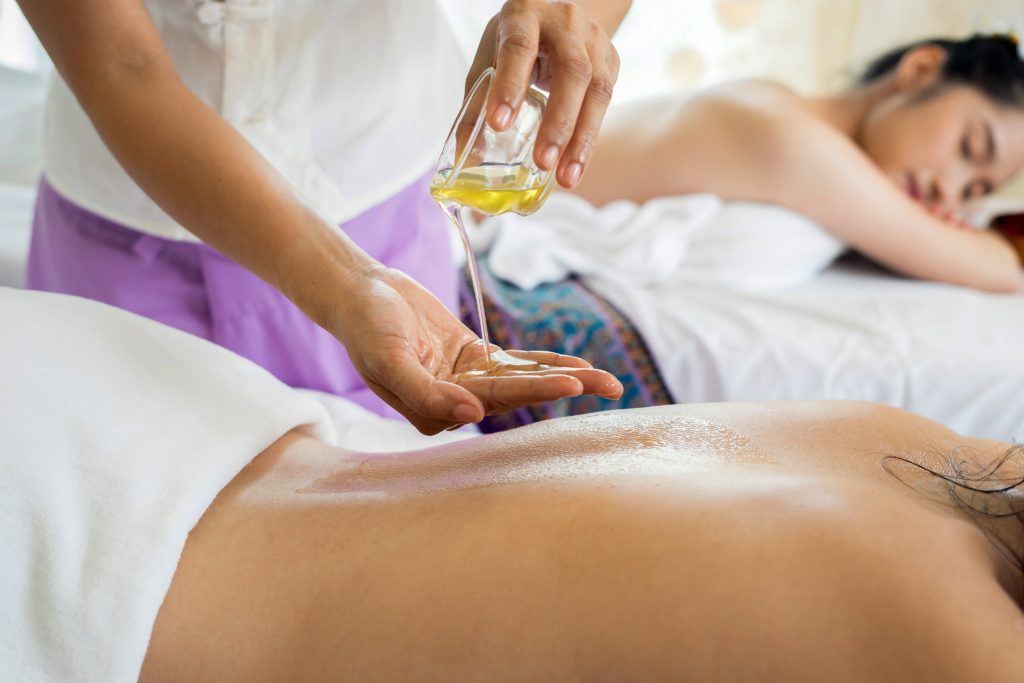 Our spa and wellness brands, including Conrad Spa Manila, Aman Spa at Amanpulo, and The Farm at San Benito, bagged three awards in the 6th edition of the World Spa Awards.
Conrad Spa won as Philippines' Best Hotel Spa and bested other famous luxury hotel spas in the country like Willow Stream Spa at Raffles Manila. The said luxury spa facility is famous for its unique pampering and relaxation experience, boasting its six individual treatment rooms with tubs, private sauna, and steam facilities.
The said spa also won the same award in 2019. Aman Spa bagged the Best Resort Spa, which is the same accolade given to them in 2016. The said luxury spa offers fitness, relaxation, and a serene, panoramic view of the sea.
The Farm of San Benito in Lipa City Batangas, one of the world's top holistic medical wellness resorts, was also recognized as the Best Wellness Retreat. They are known to specialize in preventive health care and offer a personalized plan to improve their guest's physical and emotional health.
These awards were voted by professionals in the spa and wellness industry as well as by spa tourism consumers.
Visit the Philippines
Come and visit the Philippines, and experience these award-winning destinations — Palawan, Cebu, Boracay, Siargao, Intramuros, and Batangas — for yourself. Indeed, it's more fun in the Philippines!