7,641 ISLANDS
& EVEN MORE ADVENTURES
AWAIT YOU IN THE PHILIPPINES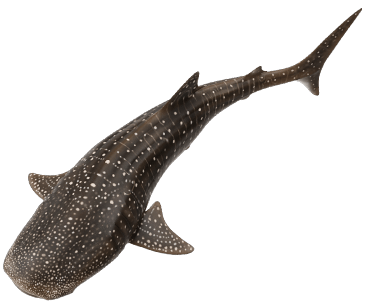 EXPLORE OUR UNCHARTED
& MAJESTIC VIEWS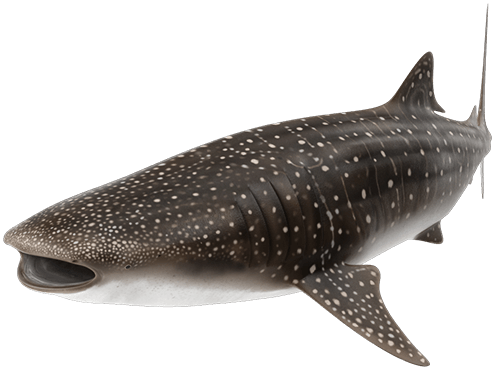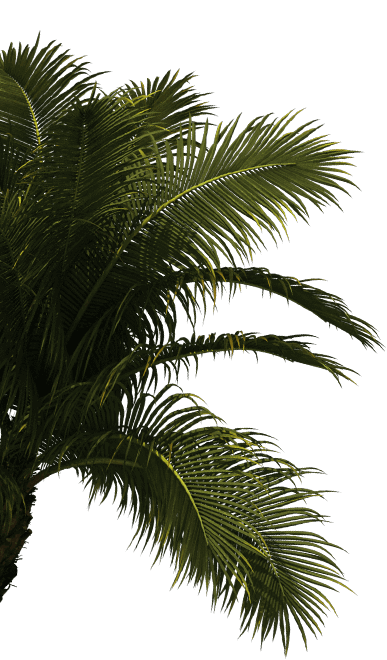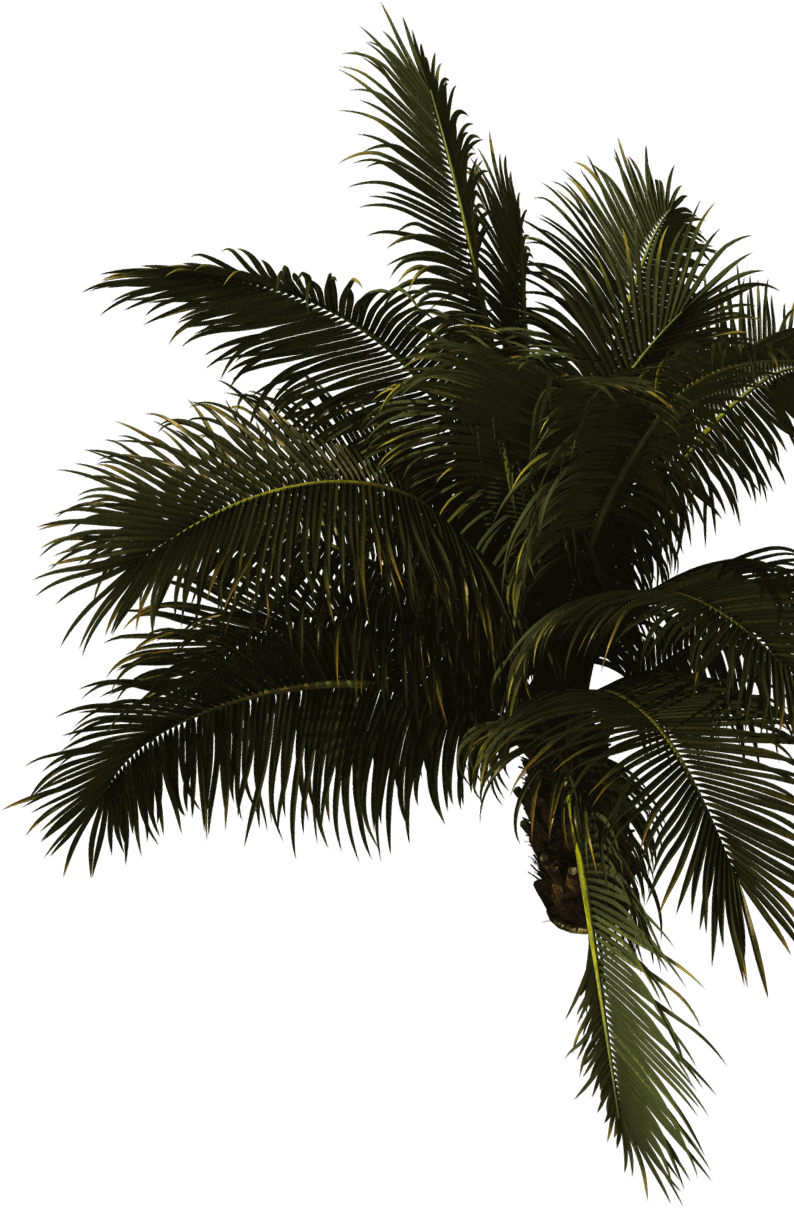 SATISFY
YOUR TASTEBUDS
WITH UNIQUE
CULINARY FINDS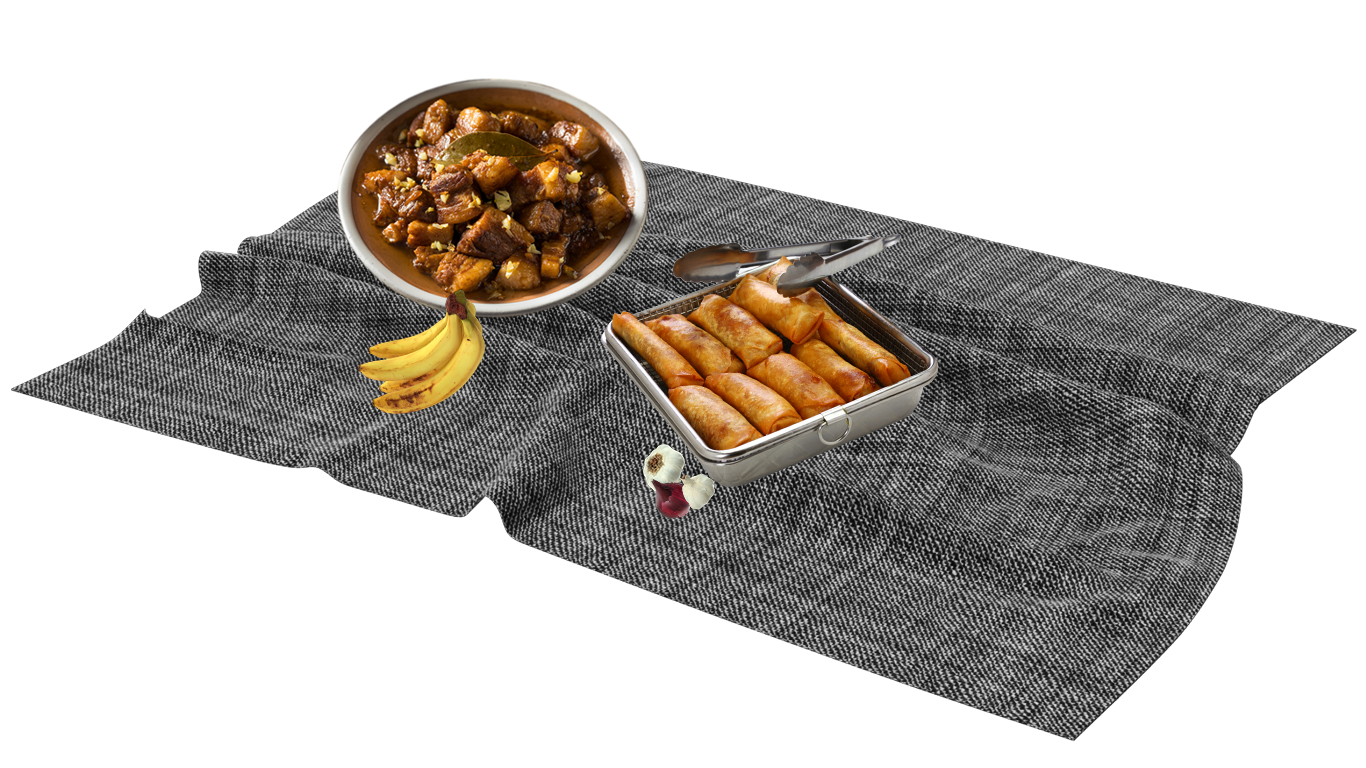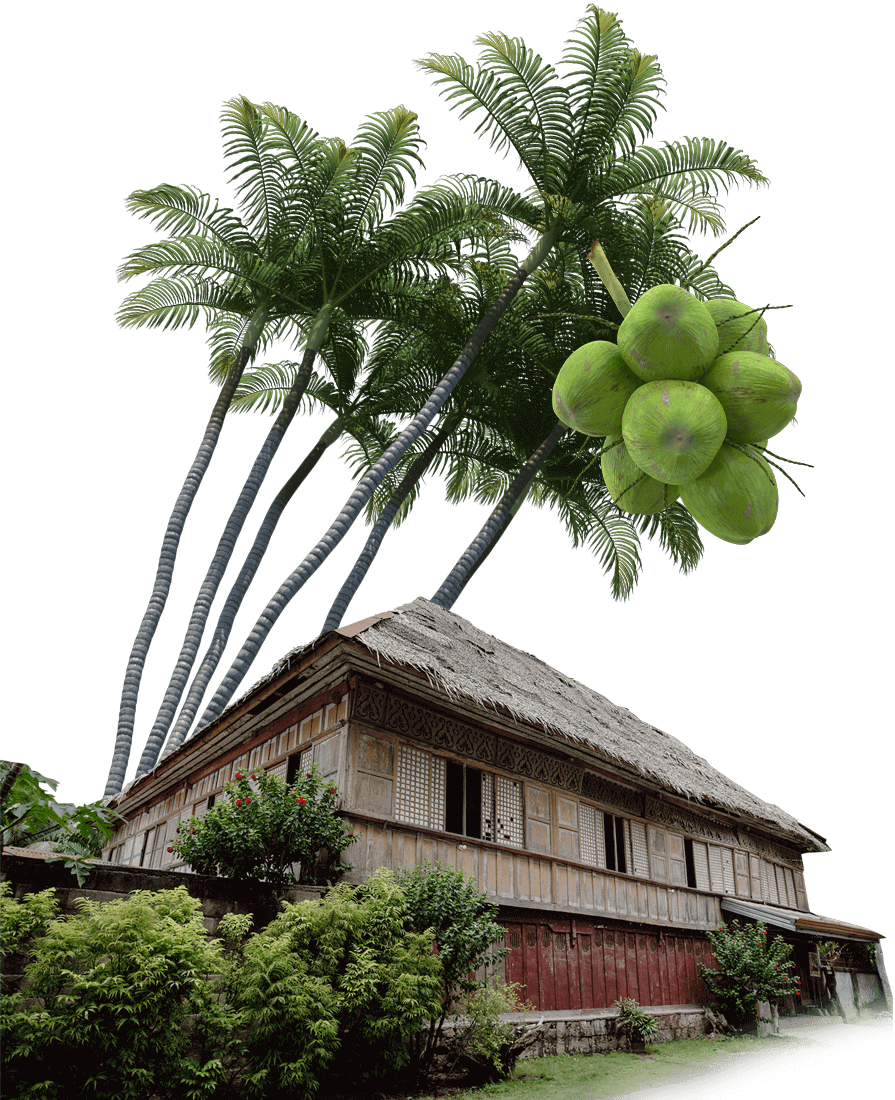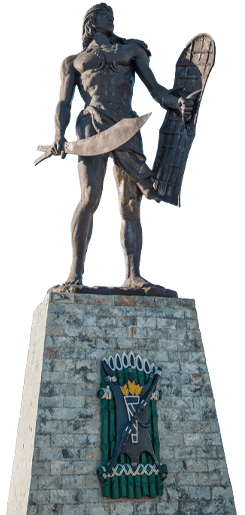 AND CELEBRATE THE DIVERSITY
OF FILIPINO CULTURE & HERITAGE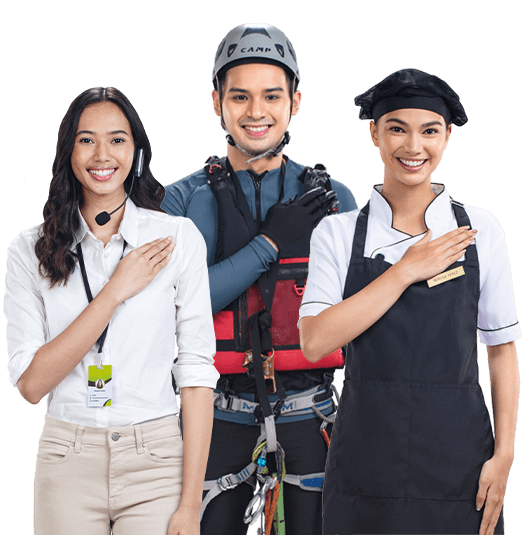 Spotlight
Explore the country's renowned attractions, best activities, diverse cuisine, and rich culture.
More Fun Is Waiting To Meet You
We can't wait to welcome you again for you to see, taste, feel, and discover a uniquely fun experience that you truly deserve. We're preparing every day and are patiently waiting for your safe return.