25 June 2019, Calgary – The Philippine Consulate General supported the Philippine Cuisine Festival Gala held on 17 June 2019 at the Winston Golf Club in Calgary.
Consul General Gilberto Asuque congratulated the event's main organizers – Diaryo Alberta Society (DAS) and the Philippine & Culinary Federation of Canada (PCFC) – for putting up the event as part of the month-long celebration of the Philippine Heritage Month in Alberta, Canada.
Eighteen (18) Filipino chefs belonging to the PCFC came up with Filipino dishes that were served to about 170 guests in fine-dining style. The Filipino chefs came from various parts of the province of Alberta – Banff, Canmore, Cochrane, Calgary, Strathmore – and from Saskatoon, Saskatchewan and Quezon City, Philippines.
The Filipino dishes showcased were the following:
Sutukil– A trio seafood dish with yellow fin tuna as the main ingredient and done in sugba(grilled), tula(boiled) and kilaw (marinated in vinegar). This dish is popular in General Santos.
Chicken Inasal with Cucumber Salad– Grilled chicken cooked with calamansi, lemongrass and anatto oil. The dish comes from Bacolod.
La Paz Batchoy– A sweet and salty beef noodle soup popular in La Paz, Iloilo.
Hamonado and Biringhe Bulakenyo –Hamonado is pork meat marinated overnight with sweetened pineapple sauce. Baringhe, popular in Bulacan, is rice cooked with coconut milk and turmeric oil.
Durian Cheesecake– A dessert made of durian, an exquisite tasting fruit that is abundant in Davao.
Mango Calamansi Cocktail– Cocktail drink combining the Philippine mango and Philippine lime.


The Philippine Department of Tourism-San Francisco was also among the event's sponsors.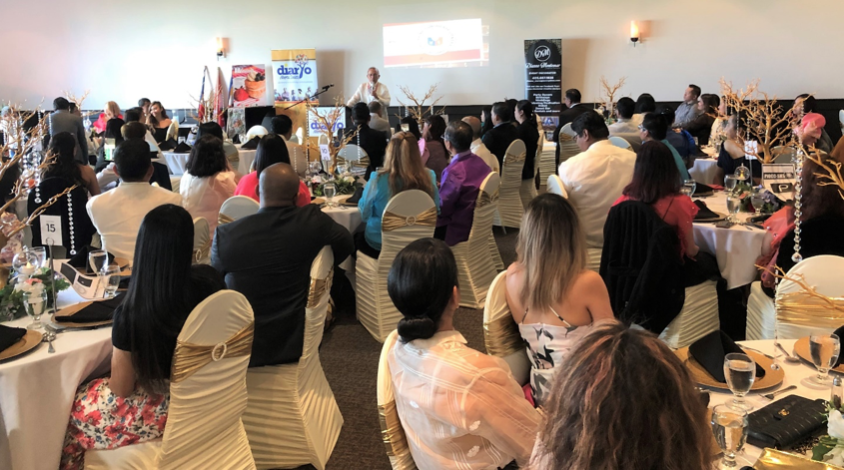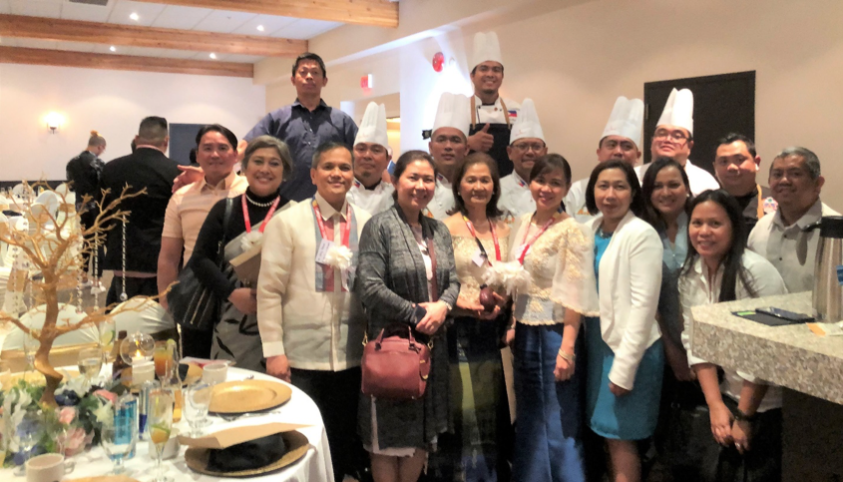 Press Release: PCG Calgary