MEDIA RELEASE
31 May 2017
The Department of Tourism (DOT) expressed confidence in the resiliency of the country's tourism industry and its strength to weather any adverse effect of martial rule in Mindanao.
"This is just a temporary setback. We express full confidence in in our Armed Forces of the Philippines (AFP) and Philippine National Police (PNP)," Tourism Secretary Wanda Corazon Tulfo-Teo said during a dialog with private sector representatives at the DOT office Monday.
The DOT and stakeholders met to assess the situation and craft immediate next steps to address notices of cancellation of trips and hotel bookings from the Korean, Japanese, and Chinese markets.
A delegation led by Undersecretary Benito Bengzon, Jr is on its way to Seoul, South Korea. Its main objective is to dispel fears and the negative perception of our biggest market on traveling to the Philippines.
"Although cancellations have been reported, we want to inform our visitors of the wide selection of alternative destinations in Mindanao and elsewhere in the country," Tourism Secretary Teo added.
Teo also believes that Mindanao can recover and regain its visitors, citing Davao City's tourist arrivals of 459,104 for the first quarter of this year, which is 13 percent higher than the arrival of the same period last year.
"For most Davaoeños, martial law means peace and order will prevail and that this is a temporary situation, as Secretary Teo pointed out," said Davao City Tourism Operations Officer Generose Tecson.
The DOT Regional Offices will provide crisis management trainings, offer alternative destinations, as well as promote tourism activities and destinations all over the country's more than 7,641 islands.
Teo also assured the public that DOT will continue monitoring on the ground to execute further appropriate remedial measures in ensuring that tourists, both foreign and local, are kept out of harm's way.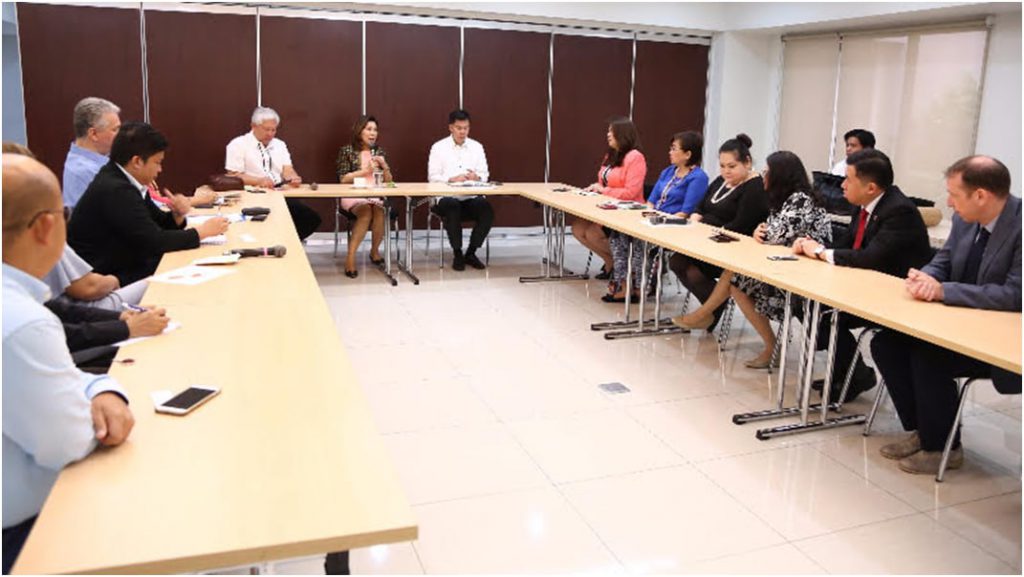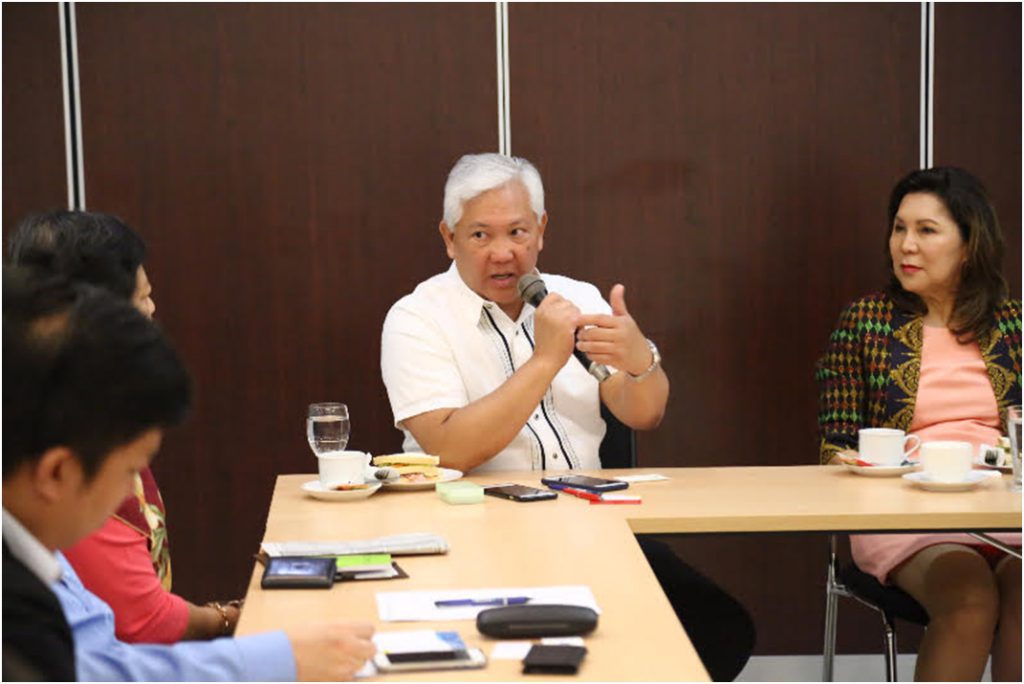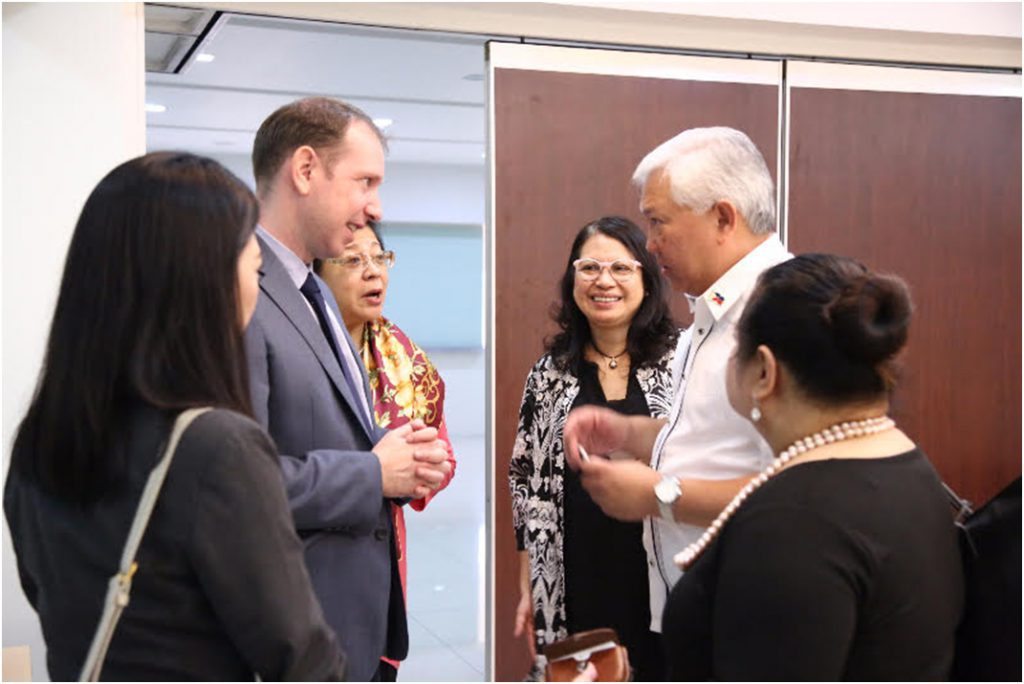 CONTACT:
CZARINA ZARA-LOYOLA
Director
Public Affairs, Communications, and Special Projects
Philippine Department of Tourism
351 Sen. Gil Puyat Ave., 1200
Makati City
Tel no.: (+632) 459 5200 local 316
Website: www.tourism.gov.ph